On the surface, Kente is a traditional hand-woven cloth from Ghana.

On a deeper level, it innately transmits stories, concepts, and history. Its life and inception started before I was born, but its feeling, visuals, and rhythmic patterns are eternal.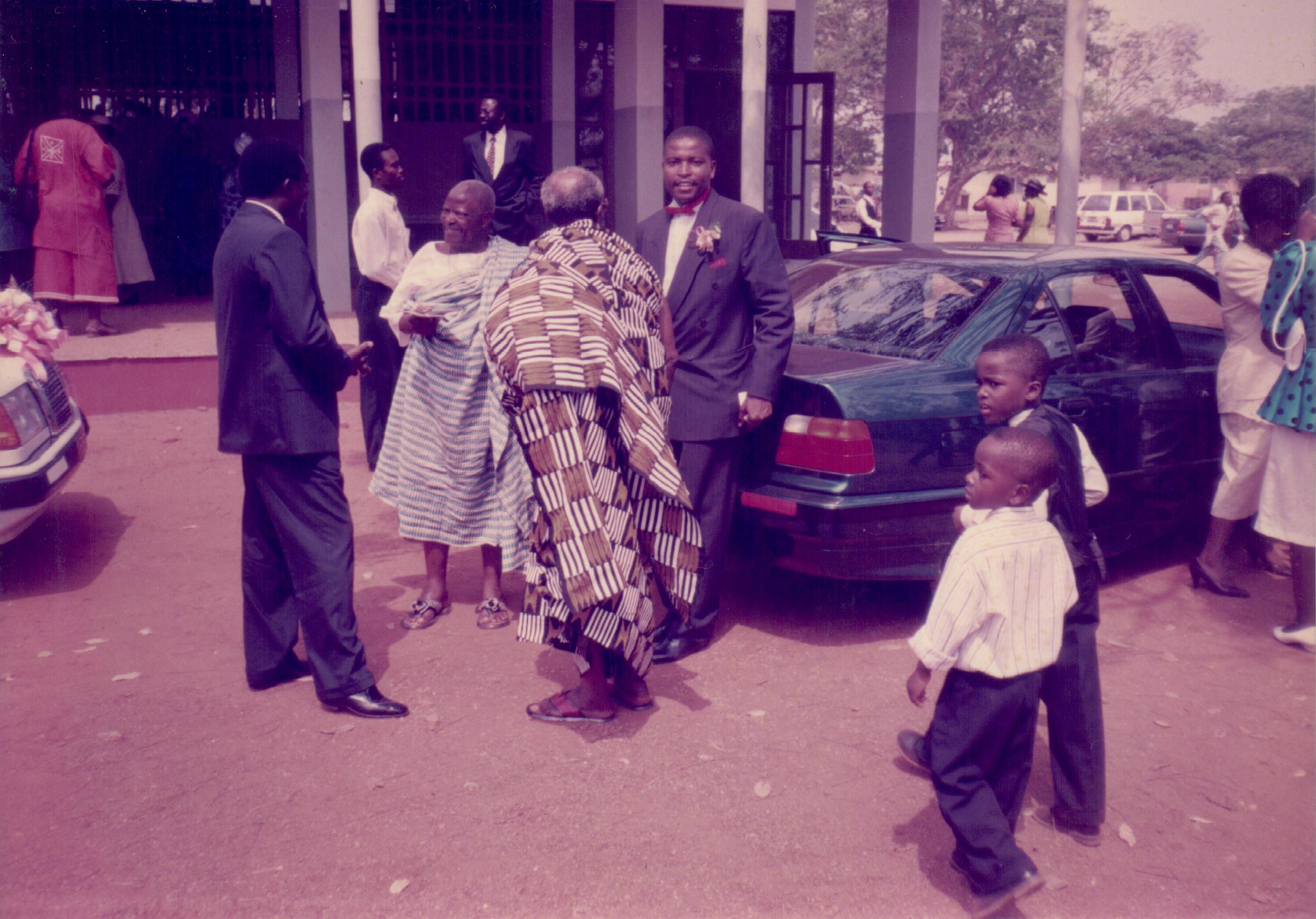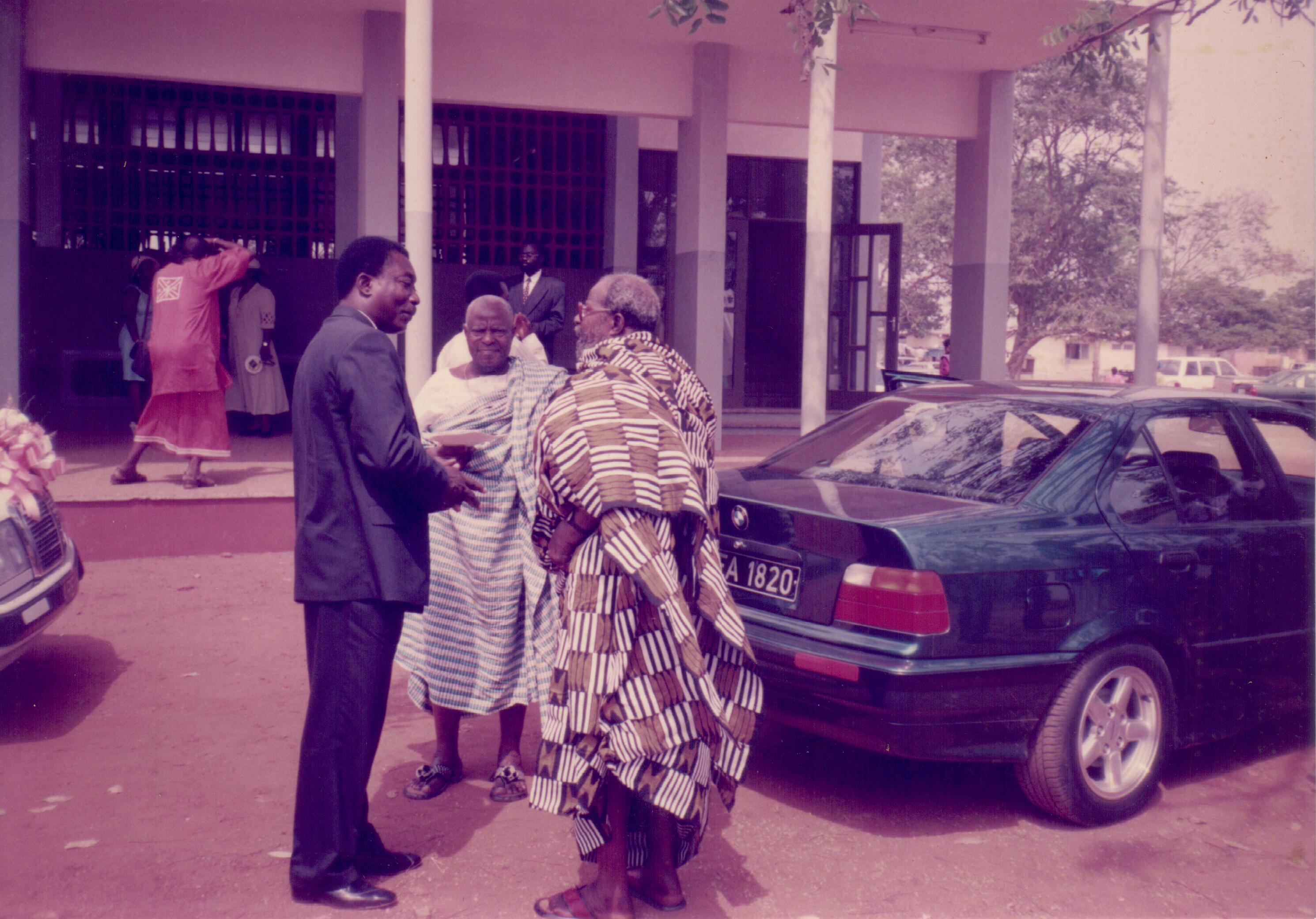 Rhythm is essential in almost everything we do. Understanding the role rhythm plays in our everyday endeavors will help us be somewhat more attentive to it.